Original brand strategy that backs up various types of business
Dear business innovators,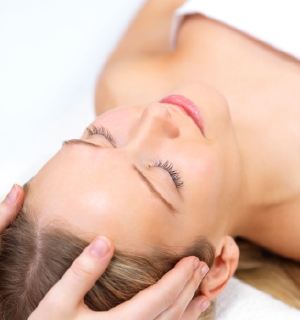 Have you ever been told, "The last ones never worked" by your customers?
Due to natural effects on the body's condition such as stress, cosmetology and other treatments may not be working well for you.
Dear people who approach beauty and health by treatment techniques from outside the body,Please use our health ingredients.We are supporting you from within your body not visible to the eye.

"It's totally different than before!"

It is important to boost our consumers' overall state of health, and prevent customers from becoming ill.
It is possible that we can develop and offer other supplements that you may wish to have such as PB or OEM for people already familiar with health-boosting consumables or to the untrained novice as well.
<Inquiry>
Please use the form below to inquire about the handling ingredients and or research contents.